Visit the majestic Maya temples then see the realities of life at an authentic Maya Village.

Altun Ha was once a major trading center to the Maya world and its grand temples were the scene of ceremonies and sacrifices. Famous rulers were buried at Altun Ha and a very large jade sculpture depicting the Sun God Kinich Ahau was discovered by archaeologists many years ago.
Your tour visits this famous Mayan city but also features a cruise on the nearby Olde Belize River, the primary waterway for trading and transportation utilized by the Maya. Along the lush banks of the river, you will see a wide variety of wildlife and birds.
The realities of Maya life sets in as you visit an authentic Maya village where the working class lived. See their dwellings and learn how they trapped animals and fish, then use clay ovens to cook their meals. Learn the medicinal benefits of plants, herbs, and spices, and sample the original Maya cuisine. The highlight of their traditional culinary expression is the cooking of a whole pig in the ground, today known as Pibil.
Experience a new sense of Adventure and explore a cultural immersion!
PLEASE NOTE:
To be able to participate in this Maya Immersion Tour:
Level of difficulty: Moderate – Participants should be in moderate physical condition with no physical limitations to participate.
What to Bring: Hiking shoes, bug repellent, loose comfortable clothing, sunscreen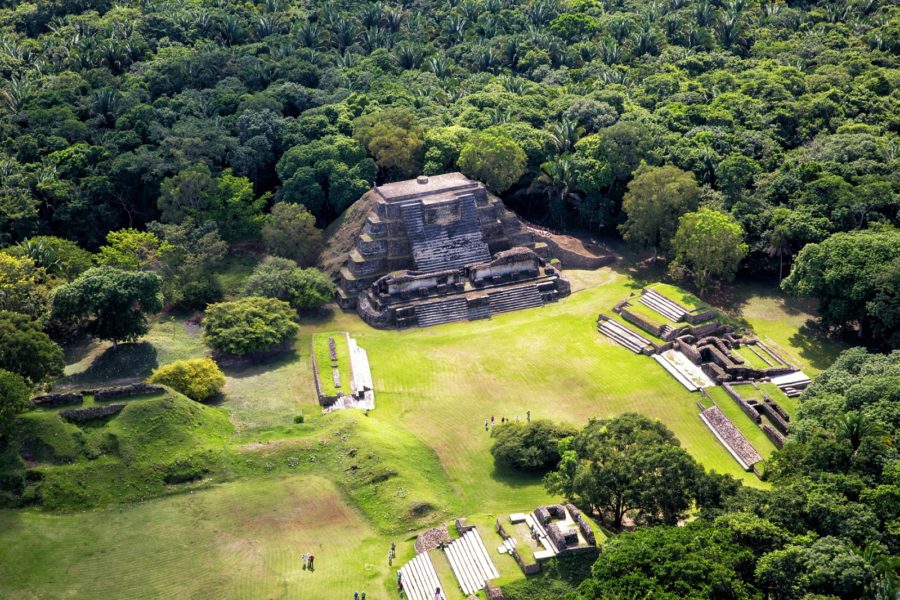 A vacation is nothing without exciting and thrilling adventures all day to do it in.