Shipyard is a conservative Mennonite community that came to Belize via Russia, Canada and Mexico in search of freedom from oppression and the right to practice their religion. All of Shipyard is private property and the community maintains the roads, street lights and have their own local government. Low German is the language of choice and harks back to an era long gone.
Upon arrival at Shipyard, you are accompanied by a local Mennonite escort who will tour you through the village and highlight points of interest. Look out for horse and buggies around the village as this is the only form of transportation used by the community. Step back in time and get glimpse into the Mennonite way of life.
Experience one of the many cultures in Belize!
PLEASE NOTE:
Level of difficulty: Easy – Participants won't be doing much hiking.
What to Bring:  loose comfortable clothing, sunscreen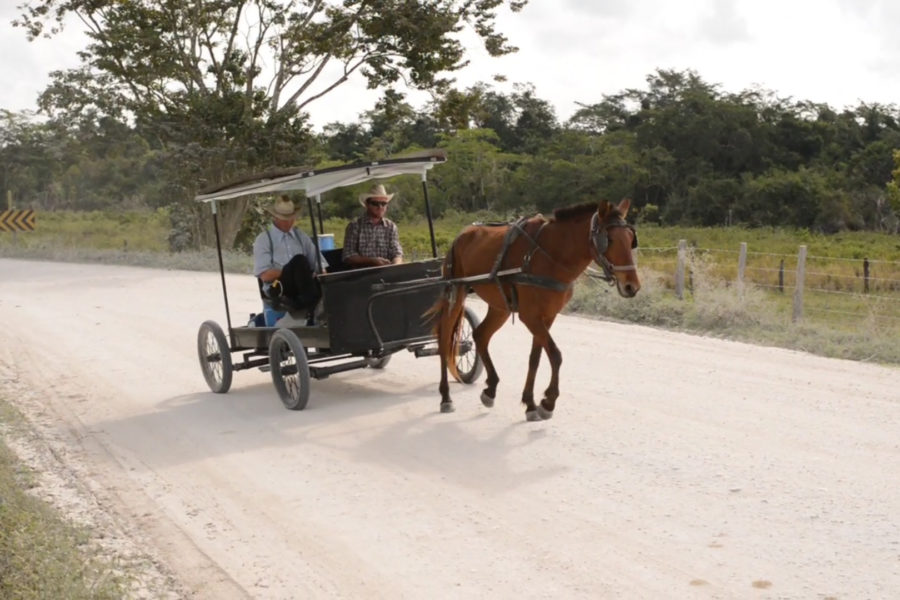 A vacation is nothing without exciting and thrilling adventures all day to do it in.